I had great fun making this quick project. I saw these smaller sized pumpkins in my local supermarket so, I decided to make three, for my children with the help of my daughter.
The cutting file I have used for this project is found in the
Pazzles Craft Room - Library - Holiday - Halloween - Jack-O-Lanterns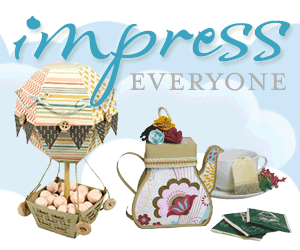 So, here is a quick tutorial I have made, using black matt vinyl with
I drew a circle roughly the size of the pumpkin area I wanted to fill as a guide.
Then, I resized the Jack-O-Lantern files in my software.
I laid my black matt vinyl onto my cutting mat and smoothed it out using my Pazzles scraper.
Then I cut my Jack-O-Lantern .wpc files with weeding ON.
Using my Pazzles Picker Tool I carefully removed the weeded part of the vinyl.
Looking good, the blade has not cut the paper backing.
I used the Media Setting - Vinyl in my software and it cut perfectly 1st time!
I laid some transfer tape over my vinyl and smoothed it down with my Pazzles scraper.
The reveal......very exciting.
Yes, the black vinyl had adhered to the transfer tape perfectly.
Then, I took my transfer tape and placed it carefully onto my pumpkin and smoothed it down using my fingers.
Carefully I removed the transfer tape.
Hey, only 2 more to go.
These are great for no mess pumpkins!