Hello to all my lovely followers on my blog. I have not been able to craft as much as I would have liked to this year. It has been challenging on a personal level and things have been tough. As a family we have risen above everything thrown at us over the last year and stuck together as a unit. So, hoping 2017 will be kinder to us!
On a lighter note, I bring you this
Top Hat cutting file project
from the
Pazzles Craft Room
. This particular project is from the recently launched
Party Hats Cutting Collection.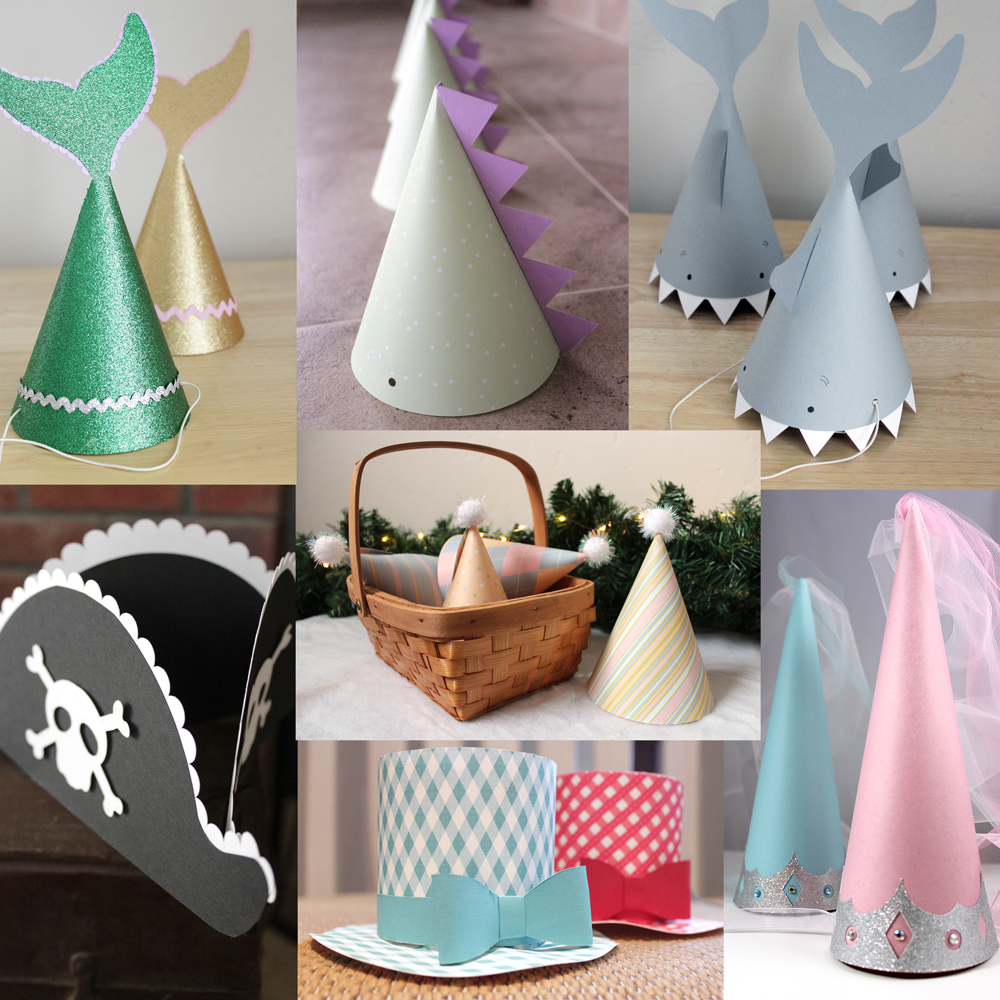 As you know I love creating 3D projects and this afternoon while the house was relatively quiet I dusted off my Pazzles and made this Top Hat project.
I did make some adjustments to the project. I wanted the Top Hat to be open and not include the lid as in the original cutting file. I made some quick adjustments using my software. I also found that I needed to add several more tabs so that I could get a better curved shape to the hat as you will see in the screen shot above.
I also made the band around the hat a bit wider (1" in width) so that the bow sat better on the band above the rim. These are all minor amendments but a personal preference to satisfy the perfectionist side of me!
I created the numbers using one of the
Miss Kate Cuttables cutting files
available to members of the
Pazzles Craft Room.
I omitted all the detailed in-lines, and just kept the outline as I was cutting the numbers out of thick gold shimmer card. I then attached them to some flower wire and stuck them into a blob of
Blue Tac
inside the base of the hat! I did in fact add a smaller circular base to the bottom of the hat just to give it more rigidity. Finally, I cut myself a bit of paper shredding.
Happy to be back at home in my craftroom, I am off to prepare another project before I have to taxi my kids to and from various New Years Eve parties this evening!
The glorious life of a mum with 3 kids!
*****
I have enjoyed reading all the lovely comments here on my blog and on my facebook page
ilove2cutpaper
during 2016. With your support I hope to continue to share more crafting projects during the next year.
Wishing you all a healthy and happy 2017.
Joanna x