Here, is my Baby Shower Invitation that I have used for my latest Pazzles Design Team project.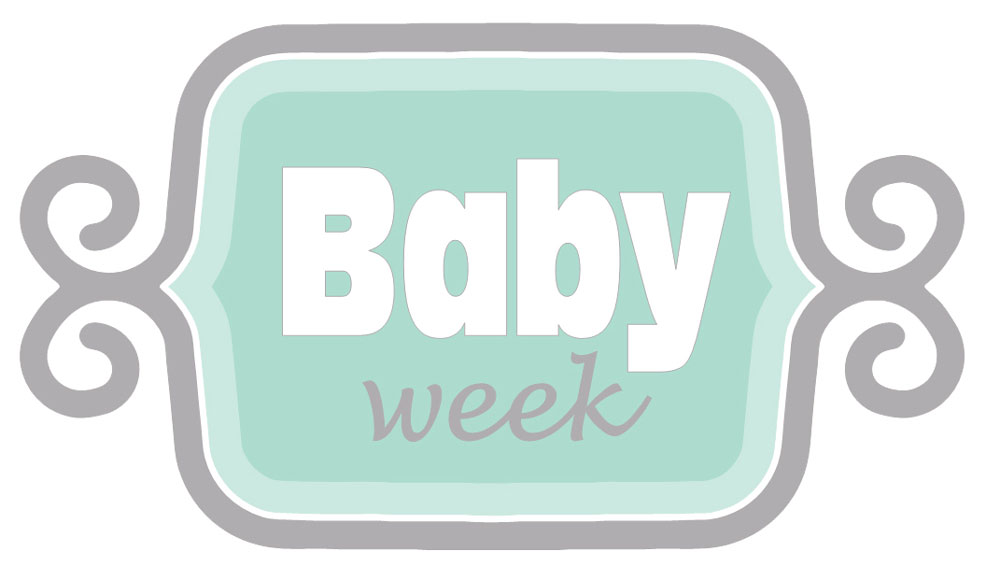 There will be some stunning baby themed projects from fellow Design Team members so, do pop over and have a peek (membership not required).
I thought I would share with you how easy it is to print out your invitations rather than spend hours paper piecing all the elements, especially when you have a lot to make.
Here, is the inside of the invitation which I Print and Cut. All the hard work is done in your software, making sure the wording is aligned and spaced out correctly.
I just couldn't resist making a little topper for the gift bag which I shrunk down. Then, I just Print and Cut the cute little Onesie and added a mini clothes peg to attach it to the bag.
Finally, I added a little label to the milk bottle selecting the same colours and flower, matching it up with the Onesie.
If you have a Pazzles Inspiration, I urge you to become a member of the Pazzles Craft Room as there are a ton of videos to help you learn the software.
There is an excellent video tutorial
How To Use Cutting Files for Print and Cut
which will give you step by step instructions and the confidence to have a go!
For more details on how to create this Print and Cut this Baby Shower Invitation,
please head over to the
Cutting Supplies:-
Onsie, Baby Pink Dress & Baby Girl topper - Pazzles Craft Room Library
Video Tutorials - Pazzles Craft Room
*****
If you would like to make more Print and Cut projects you might be interested in the NEW Inspiration Vue cutting machine (now available for Pre-Order). Print and Cut projects will be a dream with this NEW cutting machine as there is a NEW Optical Eye which will make it easier to make precision Print and Cut projects without the need of having to make the registration boxes........frankly I can't wait. (Click image below for more details).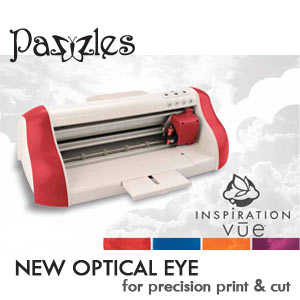 Joanna x