Oh my goodness, the news is out.......I am super excited to share with you that I have been selected to be on the
Spring/Summer 2013 Pazzles Design Team.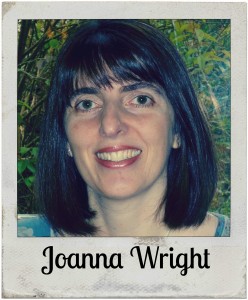 I bought my
Pazzles Inspiration Creative Cutter
3 years ago and in my wildest dream I didn't imagine that one day I would be on the Pazzles Design Team with 2 other awesome designers.
I am thanking you in anticipation for your support, I need it, as I am quite overwhelmed by the news!
Before you disappear, I would love you to take the time to........
ADD your e-mail address into the gadget on the right of my blog that says
"Follow my blog by e-mail to be sure you get all my crafting updates"
Follow my blog
See the "follow my blog : ilove2cutpaper" gadget down the right hand side
Finally, would you kindly LIKE me on Facebook HERE.
Then, leave me a comment below so I can follow you back.
Thanks so much.
Joanna x
******