Last Wednesday, I
introduced
you to the Pazzles New Die Cutting Machine called the
Inspiration Vue™
.
It is all VERY EXCITING, but there are lots of questions that I, and many other crafter's wanted
answering
before we consider making a purchase.
Q:What is Print And Cut?
Q: What is an optical eye?
Q:What is the price on the Inspiration Vue™?
Q:Will customers be able to purchase the Inspiration Vue™ at a reduced price with a Craft Room Subscription commitment?
Q:Are all of the existing Inspiration Tools compatible with the Inspiration Vue™?
Q: What are the new colors of the Inspiration Vue™?
Q:Will the new Mac compatible software be available for the original Inspiration?
Q:When will a video be available showing the new machine in action?
Q: If I purchased an original Inspiration with the Craft Room subscription and I am still under commitment, can I purchase an Inspiration Vue™?
Of course Pazzles has answered these questions. If you click the following link (or above image) it will take you to those
ANSWERS
.
To be the first to know when new information is released, sign up for the NEWSLETTER found here in the following link,
Inspiration Vue™ (or click the image below).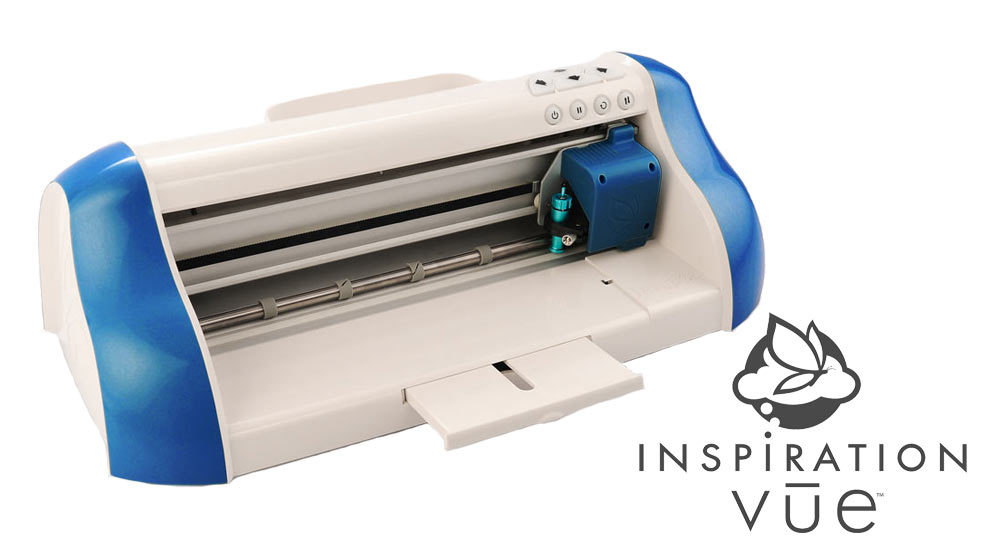 Joanna (jumping for joy!)